We are happy to announce that the 2023 edition of the SPNCE conference will take place at:
Guangdong Polytechnic Normal University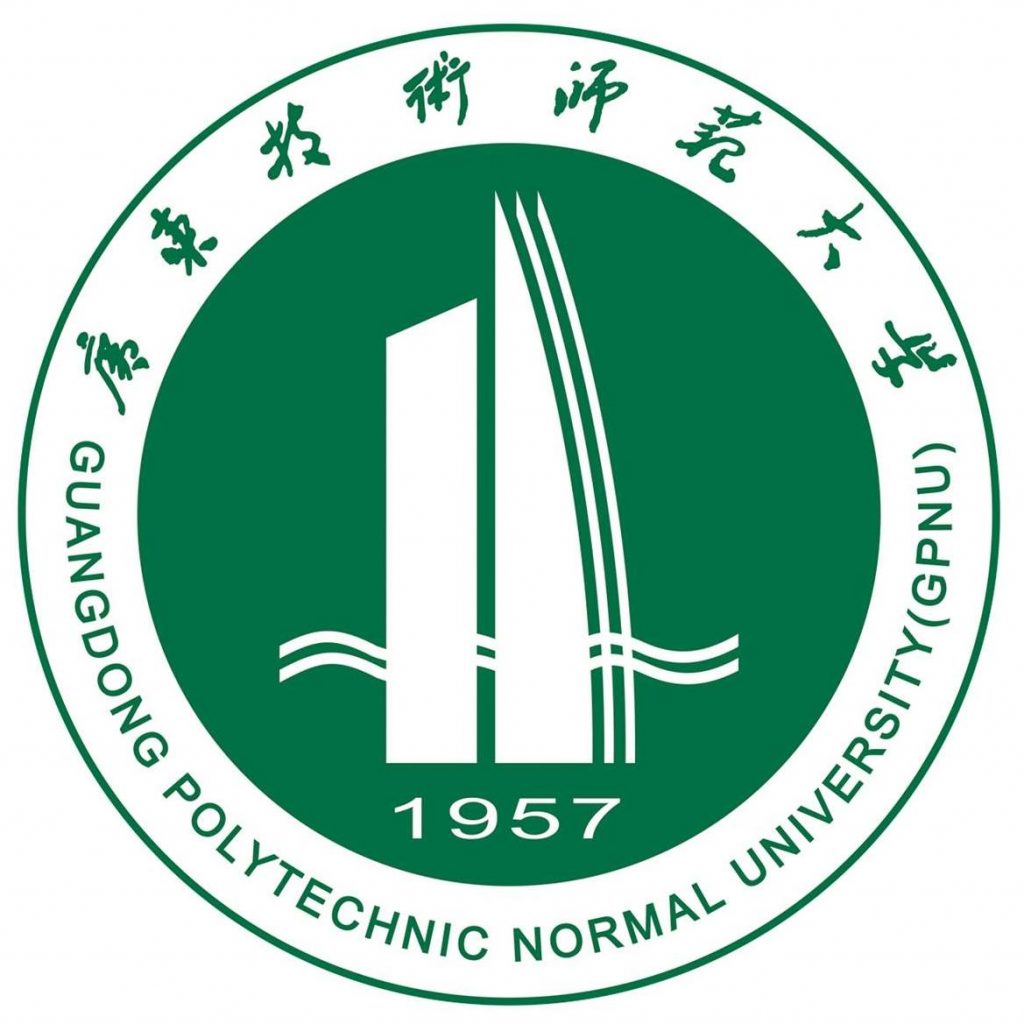 Conference Location
Training Building (Room 107),
West Campus of Guangdong Polytechnic Normal University
576 Longkou West Road,
Tianhe District, Guangzhou P.R. China
The front desk will provide more information and directions upon arrival.
Contact Person
Jianhua Yang | [email protected] | +86-020-38265349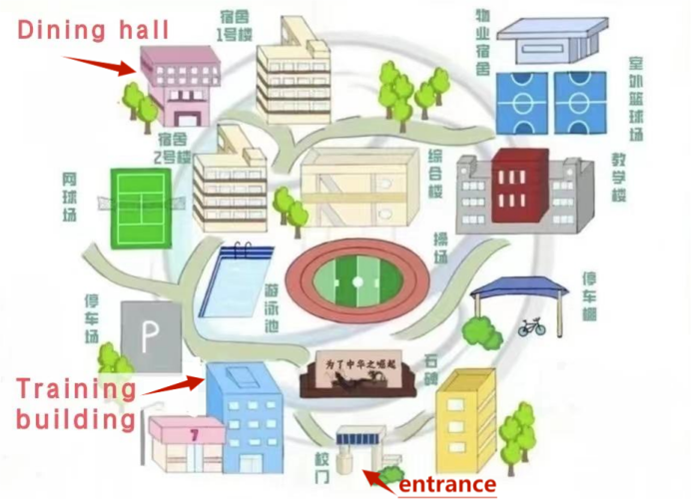 How to get there
Search: Guangdong Polytechnic Normal University(West Campus) (广东技术师范大学西校区)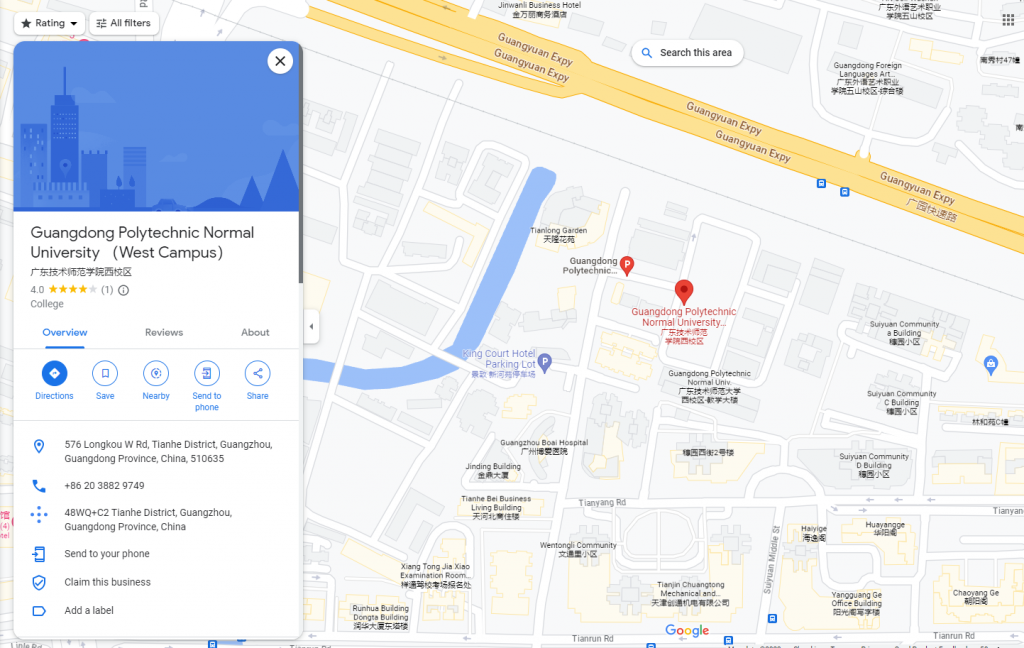 From Guangzhou Baiyun International Airport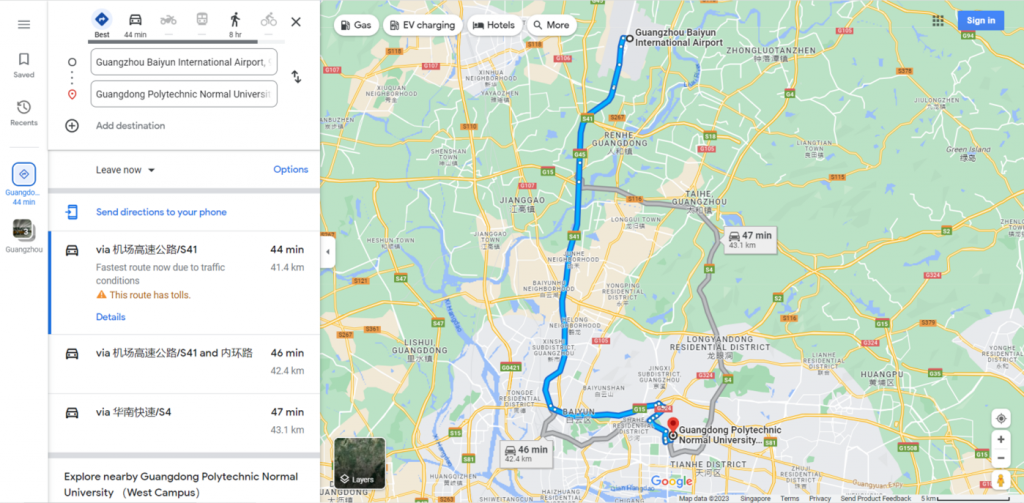 Hotel Reservation
Jinwanli Business Hotel
No. 429 Shougouling Road, Tianhe District, Guangzhou
Room Price: 268 CNY per night
Double Room Price: 268 CNY per night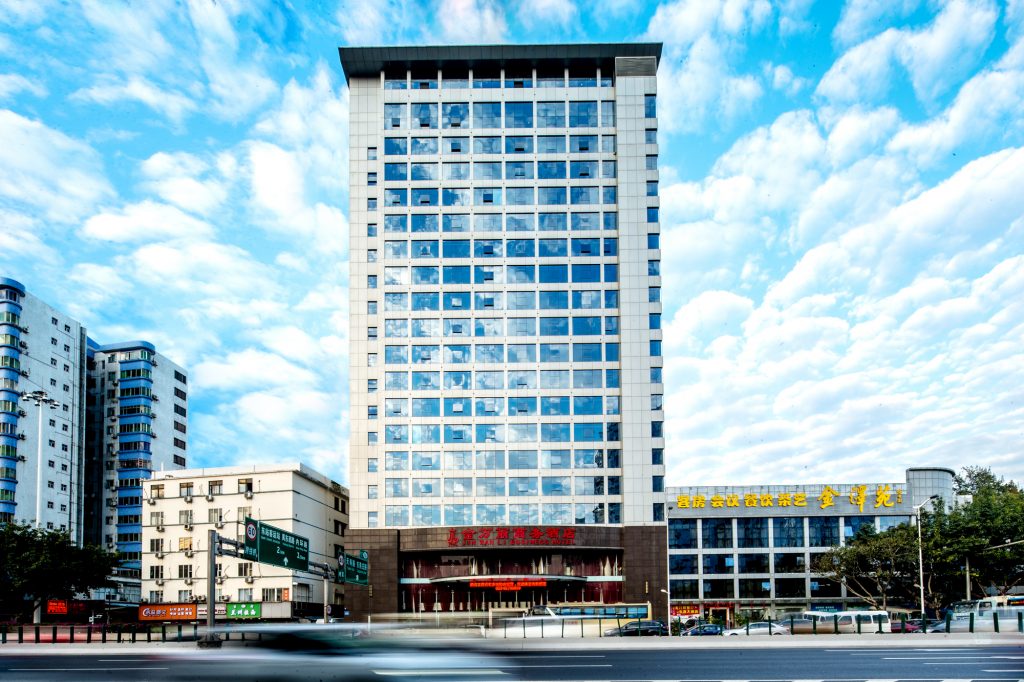 Tourist Attractions
The conference will be hosted in Guangzhou. Guangzhou is the cultural center and the political center of Guangdong Province, which is an excellent place that you shouldn't miss. There are many tourist sites in Guangzhou, such as Pearl River Night Cruise, Canton Tower, White Cloud Mountain,Yongqing Fang, and so on. We will introduce as follows.
Pearl River Night Cruise
The name of "the Pearl River" originates from Guangzhou. It is the mother river of Guangzhou. It not only nurtures the people of Guangzhou but also breeds its historical culture and humanistic feelings.
The cultural and historical sites along the Pearl River can be both day and night tours. Passengers can board the boat to enjoy the beautiful scenery under the bright blue sky and the moving scenery with bright lights on both sides along the "the Pearl River Corridor." Pursue Guangzhou's long history and trendy culture and fully appreciate its cultural charm.
2. Canton Tower
Canton Tower is also known as Guangzhou TV Tower, which is located in Haizhu District, Guangzhou. It became operational on Oct. 1, 2010, for the 2010 Asia Games. Its height is 600m, and its land area is 175460m². Its total building area is 114054m².
Because of her unique structure, like a girl swaying her slender waist, that's why she has this funny nickname! The thinnest part of the "Xiao Man Waist" is on the 66th floor, at an altitude of 600 meters, and is the tallest tower in China! It also has functions for sightseeing, display, sightseeing, and signal transmission!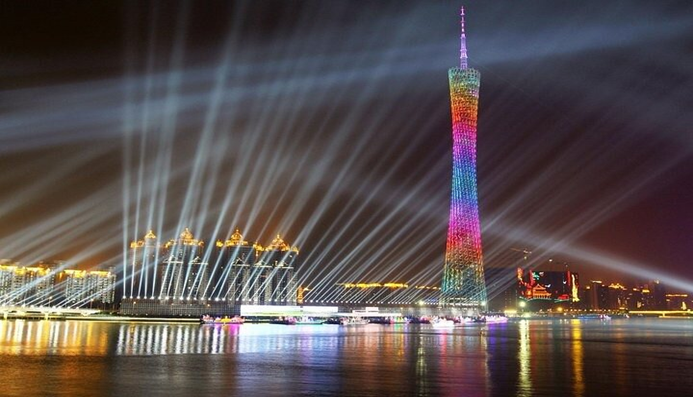 3. Baiyun Mountain
Baiyun Mountain is located in the north of Guangzhou city. It is named "the most beautiful place in the "Sheep City"(the nickname of Guangzhou City is "Sheep City")," and it is also one of the first 4A Grade interest places in China. This mountain is clustered around over 30 ridges, with an area of 28 square kilometers. The highest peak is Moxing Ridge, 382 meters above the sea. When the sun shines again after the rain, white clouds twist the peaks, and the green mountain and refreshing water are enshrined in the boundless sea of clouds; hence came the name of Baiyun (white cloud) Mountain.
4. Yongqing Fang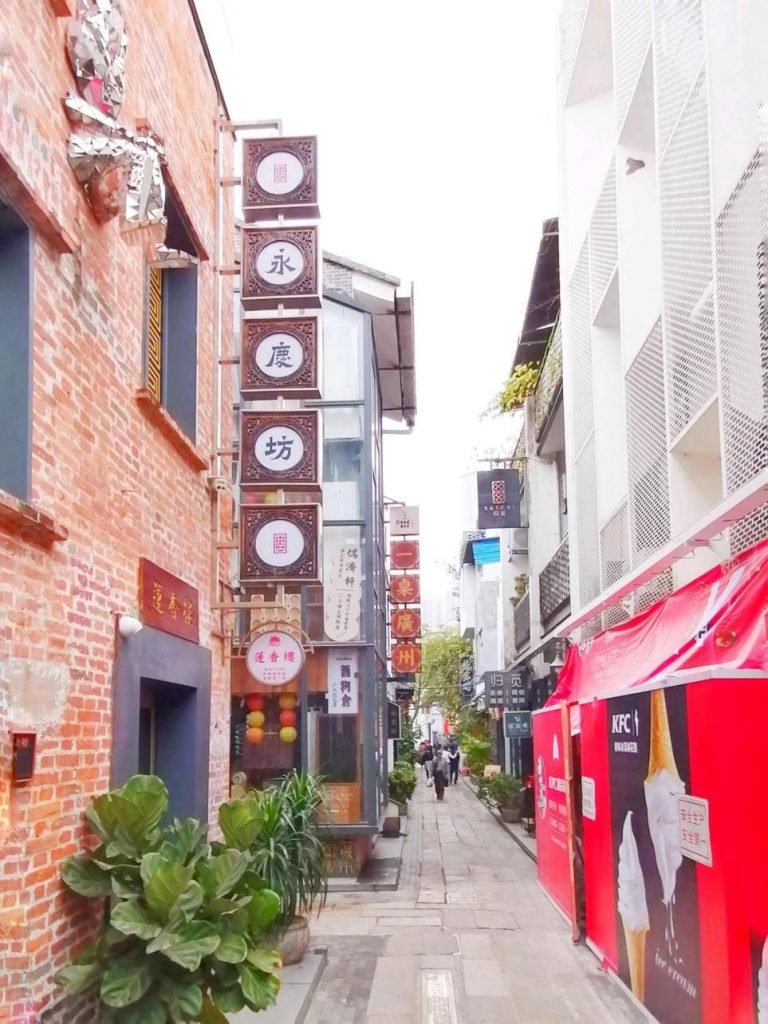 Yongqing Fang is located on Enning Road, Liwan District, the most beautiful arcade street in Guangzhou. It is connected to Shangxiajiu landmark commercial street to the east and faces Shamian to the south. It is a former site area of Xiguan with a rich cultural heritage in the city of Guangzhou. Injecting a new era of urban lifestyle in accordance with the overall requirements of "old city, new vitality" is a benchmark for the organic renewal of Chinese cities in the new era, in which Guangzhou is committed to creating and integrating historical and cultural heritage with contemporary urban life.